Our commitment to indonesia's financial market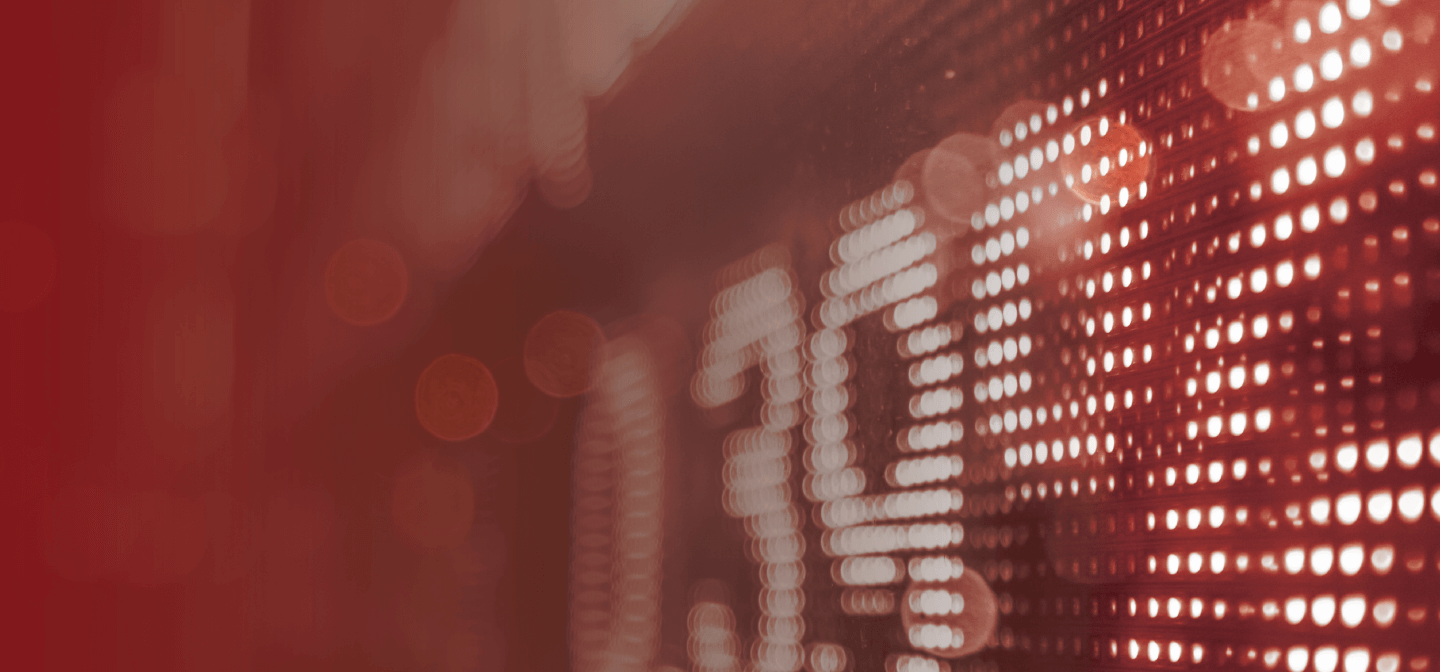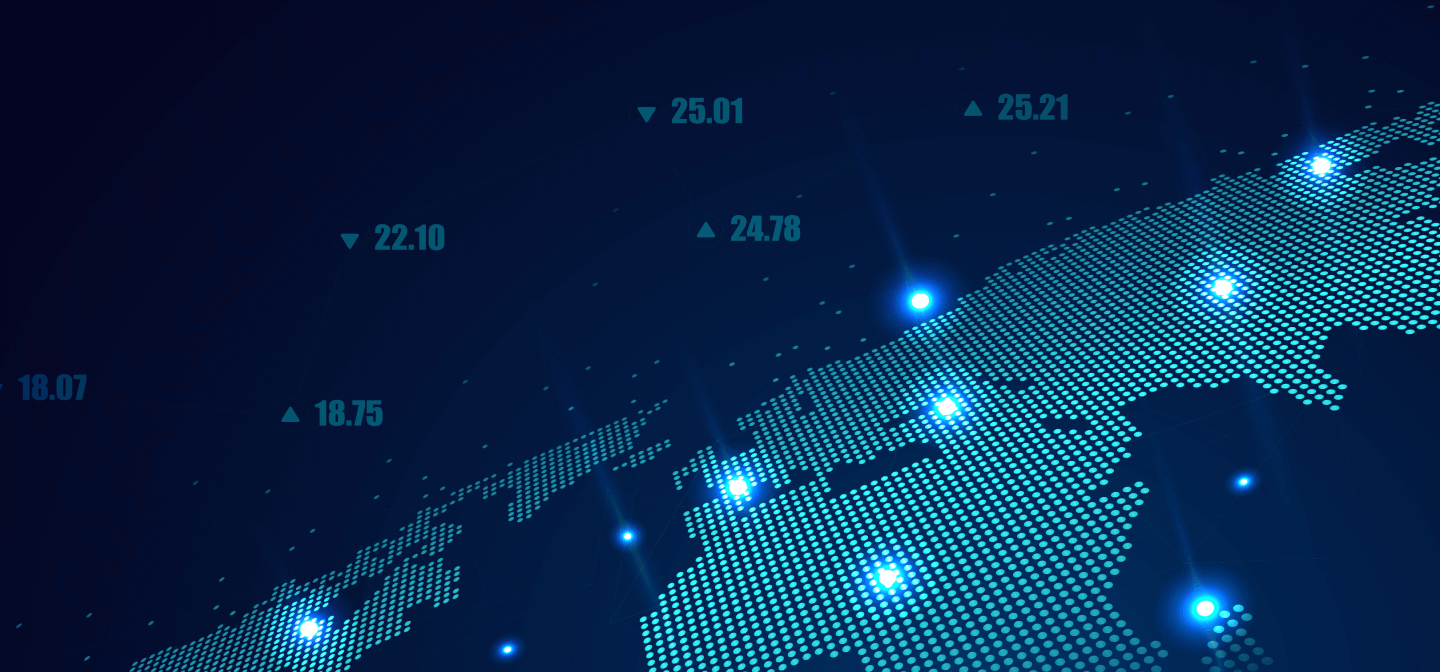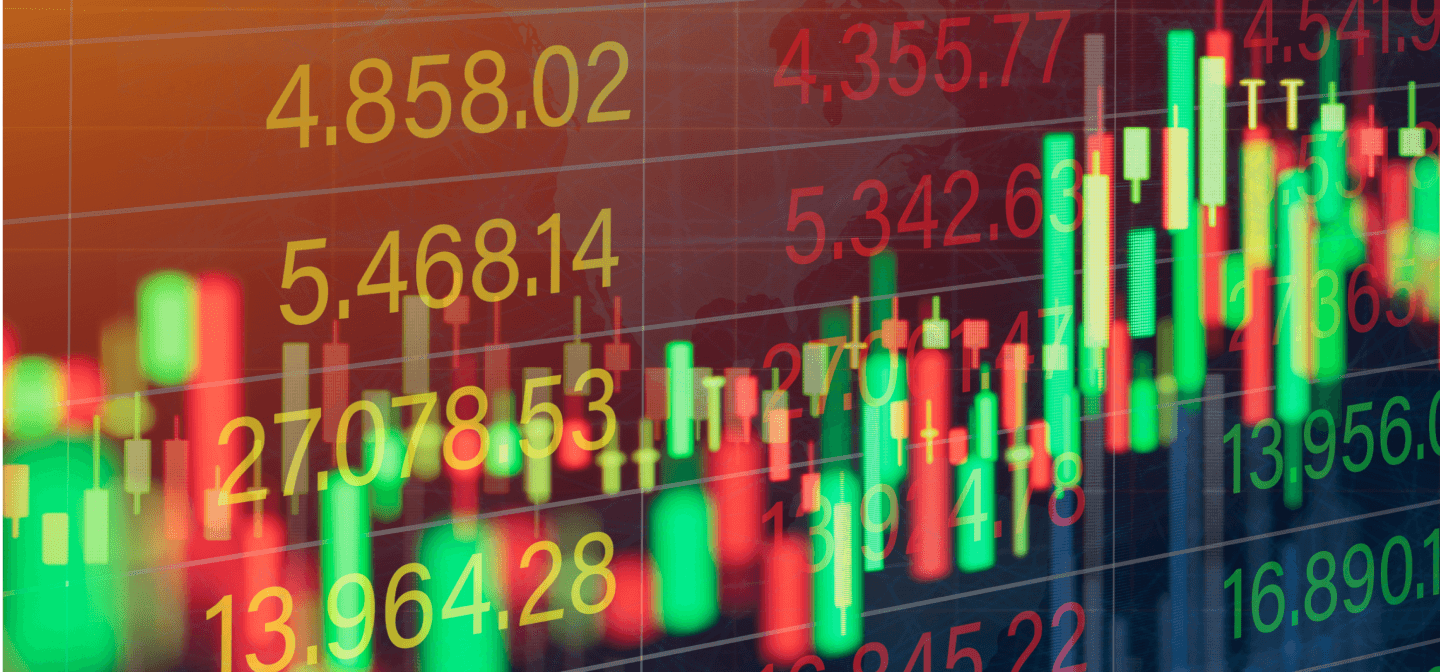 About AETP
About AETP?
Partnership with Bloomberg
Supported Instrument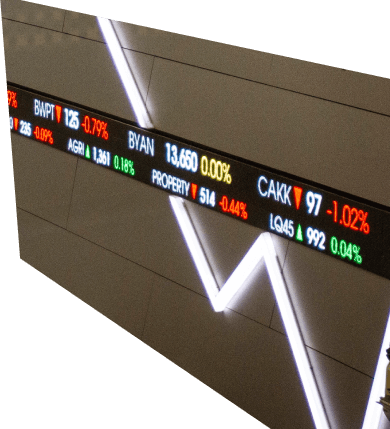 PT Antara Elektronik Transaction Pratama ("Antara ETP") is an Indonesian company that has obtained a license from the Bank Indonesia to operate an Electronic Trading Platform ("ETP") in Indonesia. Antara ETP is backed by Bloomberg as a technology and supporting service provider .
As per Bank Indonesia website , Antara ETP is one of the only two licensed ETP operators in Indonesia.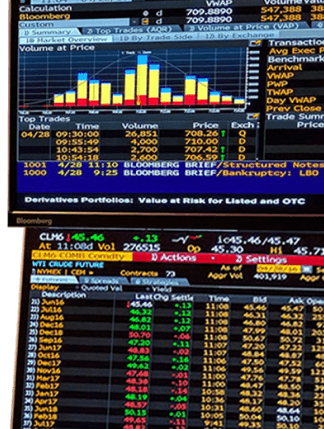 Bloomberg L.P. is a leading global player in finance that provides financial software tools and enterprise applications such as analytics and equity trading platform, data services, and news to financial companies and organizations.
Our team brings together specialists in financial markets and tech sectors from Antara ETP and Bloomberg , boasting years of collective experience in both the international and Indonesian markets.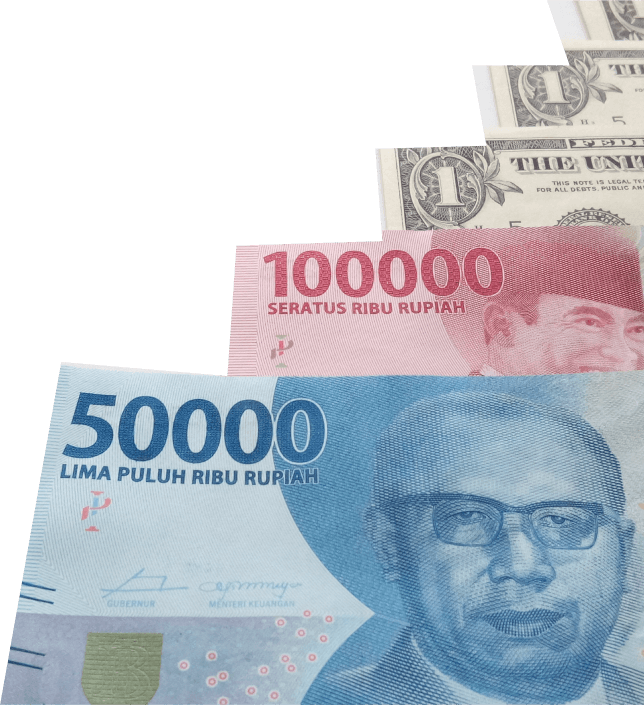 Antara ETP has been developed as a venue to facilitate the trading of a variety of financial instruments denominated in Indonesian Rupiah and foreign currencies.
Antara ETP supports trade negotiation in the following IDR denominated foreign exchange and money market instruments.
Spot
Non-Deliverable Forward
Non-Deliverable Swap
Deposit
Islamic Deposit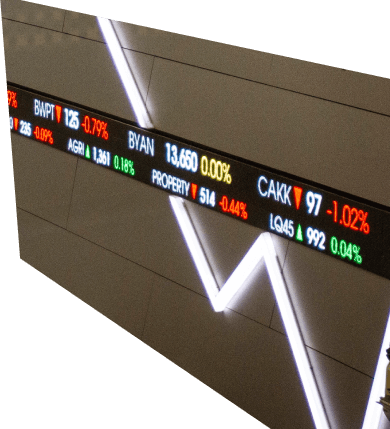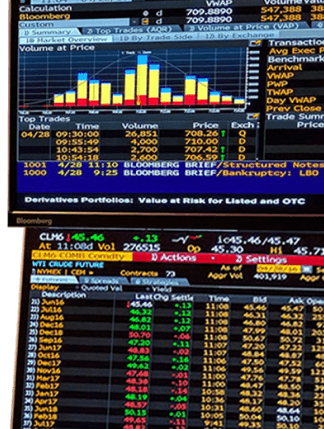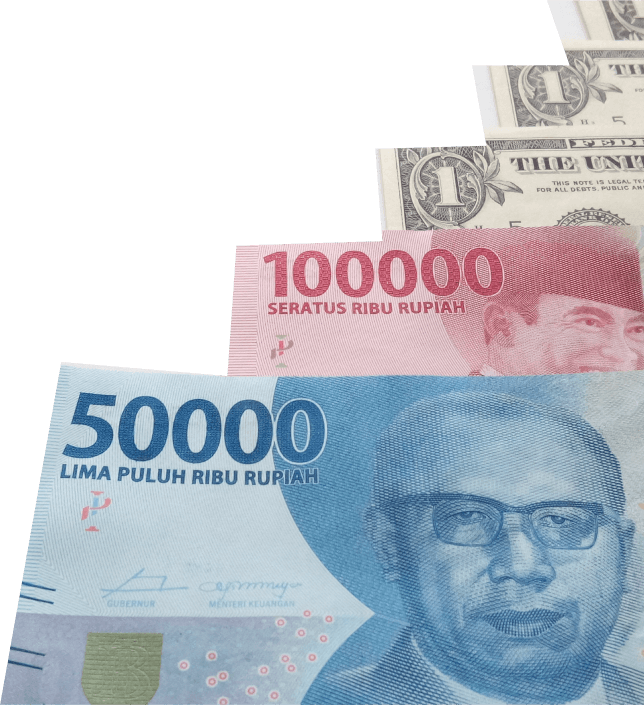 Trading Workflow
Disclaimer*
This communication is directed only to market professionals located in Indonesia and is communicated by PT Antara Elektronik Transaksi Pratama ("Antara ETP"), a licensed electronic trading platform operator with Bank Indonesia. The electronic trading platform (the "Services") is operated and distributed by Antara ETP. Bloomberg Tradebook Singapore Pte Ltd ("BTSPL") provides Antara ETP with technological, operational, and marketing support and service in connection with the Services. Antara ETP, BTSPL and their affiliates do not guarantee the accuracy of prices or other information in the Services. Nothing in the Services shall constitute or be construed as an offering of financial instruments by Antara ETP, BTSPL or their affiliates, or as investment advice or recommendations by Antara ETP, BTSPL or their affiliates of an investment strategy or whether or not to "buy", "sell" or "hold" an investment. Information available via the Services should not be considered as information sufficient upon which to base an investment decision.
Insights
The Governing Regulations
A State-owneed enterprise
Client-oriented
Data-centric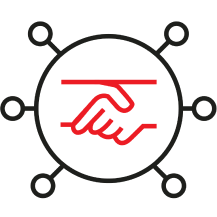 Compliance with Indonesian financial regulations
Antara ETP complies with all regulations set forth by Bank Indonesia, the national regulator.
Our primary sources of guidance are Bank Indonesia's Peraturan Bank Indonesia no. 21/5/PBI/2019 and Peraturan Anggota Dewan Gubernur no. 21/5/PADG/2019
Antara ETP produces periodic reports to Bank Indonesia to ensure that our products adhere to the relevant laws and regulations.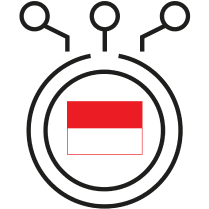 Antara ETP is part of 'BUMN untuk Indonesia'
Antara ETP is 100% owned by the Indonesian Government, as a subsidiary of LKBN Antara. As a state-owned enterprise, we take pride in our role in helping to modernize the Indonesian economy. Our team of highly-qualified professionals is dedicated to creating a comprehensive electronic trading platform for the Indonesian financial market in partnership with our valued partners.
We strive to remain innovative and deliver optimal service to our clients, keeping us at the forefront of the dynamic financial landscape.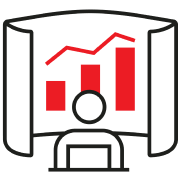 Specializing in providing client-oriented services
Antara ETP offers solutions tailored to ensure our clients stay informed and execute transactions with certainty.
Our services have been relied upon by many financial institutions for the dependable and efficient monitoring and execution of their financial market trades.
Our team of experienced professionals is always available to provide expert advice and support.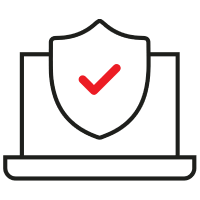 Ensuring data security, integrity,and privacy
We are dedicated to upholding the highest standards of data integrity, security, and privacy. Our team is responsible for ensuring the utmost protection of user data and implementing physical, administrative, and technical safeguards to prevent unauthorized access, disclosure, or destruction. We continuously review our security procedures to ensure the safety of the data entrusted to us.
Above all, we strive to provide the best experience for our users and remain committed to providing secure products and services.
Contact us
For any inquiry / help & support don't hesitate contact us on:
Antara ETP General Inquiry
Venue Support (Bloomberg)